Leader of Innovative
Vacuum Transfer Equipment

Magnetically Coupled
Sample Transporters

Unique Custom
Vacuum Systems
Leader of Innovative Vacuum Transfer Equipment

UHV Transfer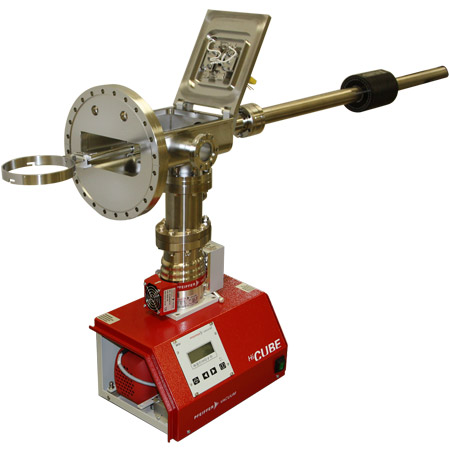 UHV Transfer Systems, Inc. provides a wide selection of components for the introduction, handling and manipulation of substrates, wafers, reticles or other samples in ultra-high vacuum (UHV), high vacuum (HV) or other controlled environments. UHVT supports researchers worldwide in government-funded institutions like universities and national laboratories as well as R&D, OEM and production facilities in the private sector. Understanding end-user objectives along with a high level of customer support promotes meaningful, long-term customer relationships.
What's New
Welcome to our updated website!
Check it out!
Product pages contain information about existing and examples of custom units. Hundreds of additional modified or specialized systems have been provided to meet specific customer needs. Contact us if you don't see exactly what you need shown here.